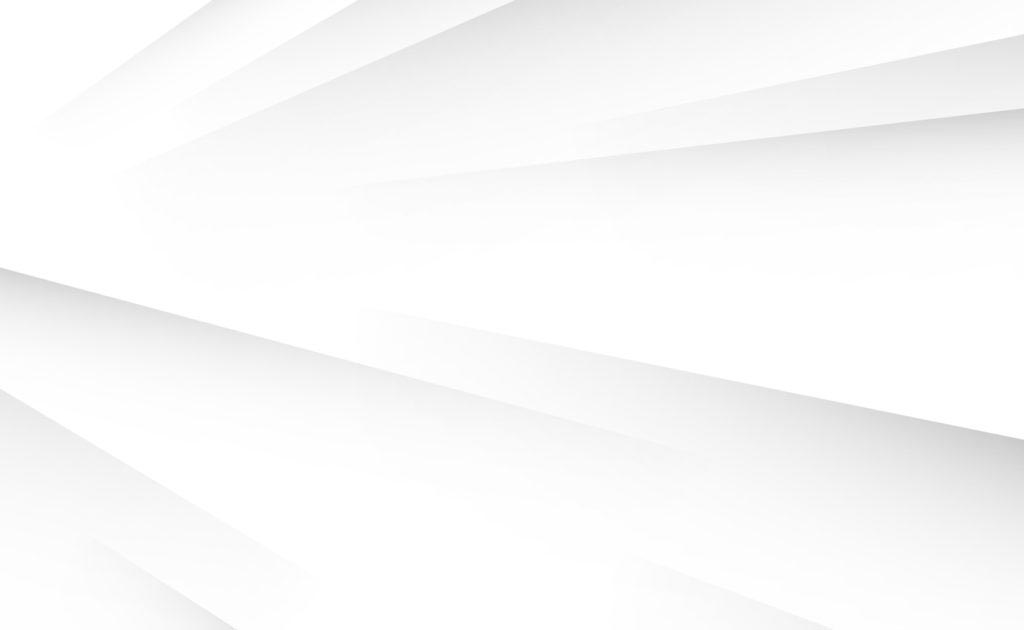 Multifamily
Commercial Property Listings
We Have A Property To Fit Your Needs.
Industrial
Land
Office
Retail
Investment

Our experienced agents are ready to help
I want to rent my new home!
I want to buy my new home.
Find Your New Home in the Des Moines Area!

We Provide Full Service Real Estate
In The Des Moines Metro & Central Iowa Area
About Us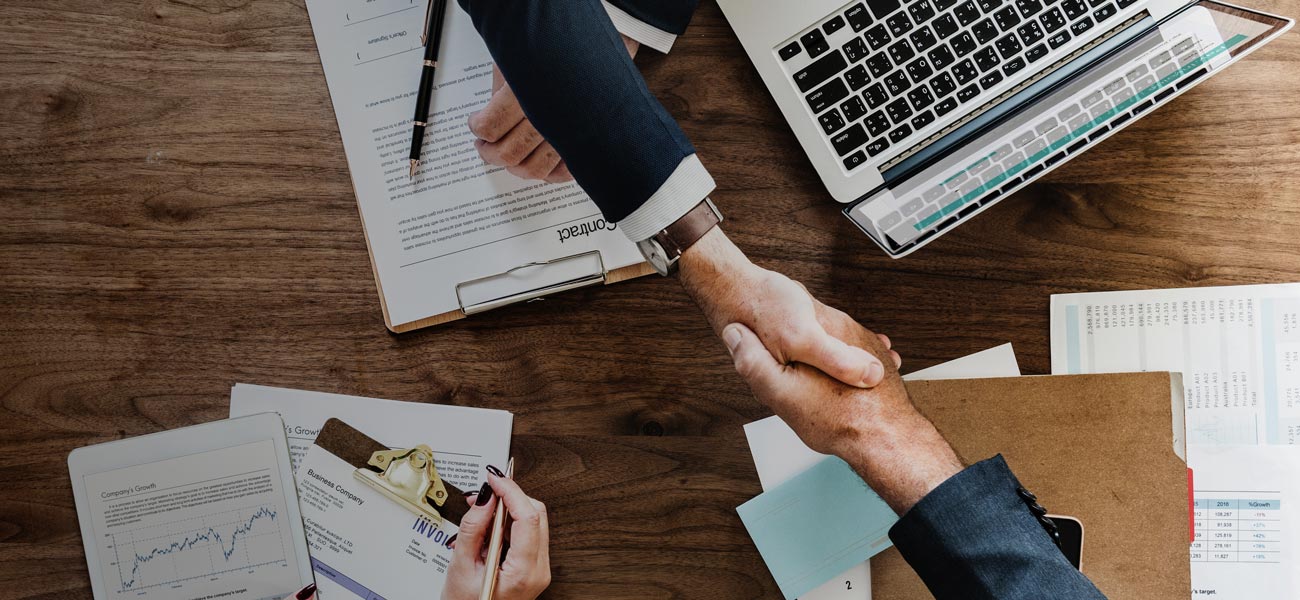 Let Us Handle It.
Our Team of Professionals
Know The Real Estate Business
& Understand Your Needs
Property Management
Development
What Can We Do For You?
---
Stanbrough Realty Company is a full service real estate company in the Des Moines metro and central Iowa area. We offer our expertise on commercial real estate investment, brokerage, development, commercial and residential property management, and consulting.
Since 1960, Stanbrough Realty Company has built its success on providing exceptional customer service, representation, and professionalism. Our agents are proud to offer their in depth knowledge and real estate proficiency to exceed your expectations.
Stay Connected
Sign up to join our email list to stay updated on our newest listings, news, market information and more.